Goodness comes from within
Getting our little ones eating proper, healthy food from a young age builds habits which will last a lifetime. That's why we created Little Dish.
Fresh is best
Little Dish meals are fresh, so your little one can experience the tastes and textures of real food. Our meals are found in the fridge because we never use additives or preservatives.
Nutritional density
We work with our Nutrition Expert to ensure every Little Dish recipe is a complete, nutritionally balanced meal for your child with the right amount of calories, protein, fiber and healthy fats, and we never add salt or sugar.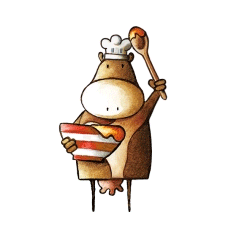 Homemade made easy
We know first-hand how busy family life is, so Little Dish makes it quick and easy to give your kids nutritious, fresh food even when you're short on time.
Our Tiny Tasters
Every one of our fresh meals has been approved by our Tiny Tasters and their moms and dads.