Fresh nutritious meals toddlers love
Getting little ones eating fresh, healthy food from a young age builds habits which will last a lifetime. That's why we created Little Dish.
Find Little Dish in the Fridge
Our toddler meals are fresh, with no additives or preservatives and so you will find them in the chilled aisle in the supermarket.
Fresh Toddler Nutrition
Every Little Dish is a complete, nutritionally balanced meal, made with love. All natural, packed with veggies and with no additives or preservatives.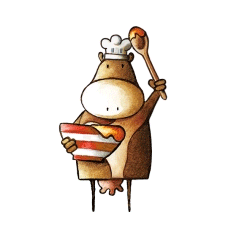 Homemade, Made Easy
We know first-hand how busy family life is, so Little Dish makes it quick and easy to give your toddlers nutritious, fresh meals even when you're short on time.