Fresh nutritious meals toddlers love
Helping your toddler build life-long healthy eating habits starts with fresh, wholesome foods. But, it's not always possible to have a homemade meal on hand. That's why we created Little Dish.
Find Little Dish in the Fridge
Our fresh toddler meals are made from 100% natural ingredients and preservative-free. Look for Little Dish in the refrigerated section in your grocery store.
Fresh Toddler Nutrition
Every Little Dish is a complete, nutritionally balanced meal, made with love. Our recipes are packed with veggies to fill your little one with goodness.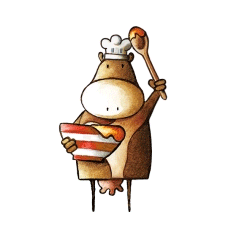 Homemade, Made Easy
We know first-hand how busy family life is, so Little Dish makes it quick and easy to give your toddlers nutritious, fresh meals even when you're short on time.